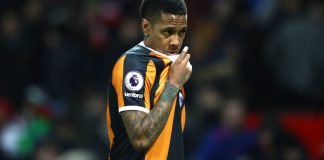 Agent confirms Everton contact The agent of Hull City striker Abel Hernandez has confirmed that Everton have been in contact with the club over a...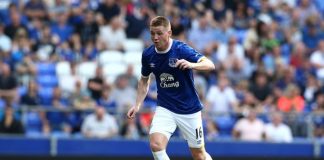 Everton rejected £15m Newcastle bid for James McCarthy Everton manager Ronald Koeman has revealed that he rejected a £15m bid from Newcastle United according to...
West Ham v Everton. The Everton Forum Preview After back-to-back home wins against Leicester and Burnley...
A Spirit Like No Other In a year when Goodison lost the 'golden vision', there may...
As part of our guest writing slot section we work with small Everton blog writers...
Everton announce John Aldridge as Head of Academy Everton have announced that former Tranmere legend John...
Ross Barkley. Diamonds Are Forever From the start of the season to the end of the...
Barkley: It's worth going through the hard spells to get the good spells Everton midfielder Ross...