Feel free to delete this if it's well known. But if anyone had told me that back in the 1930s future Labour leader Michael Foot had:
a) Lived in Liverpool
b) Been a regular at Goodison
c) Written a poem.about the club
I'd have assumed they were suffering from dementia.
But apparently it's true.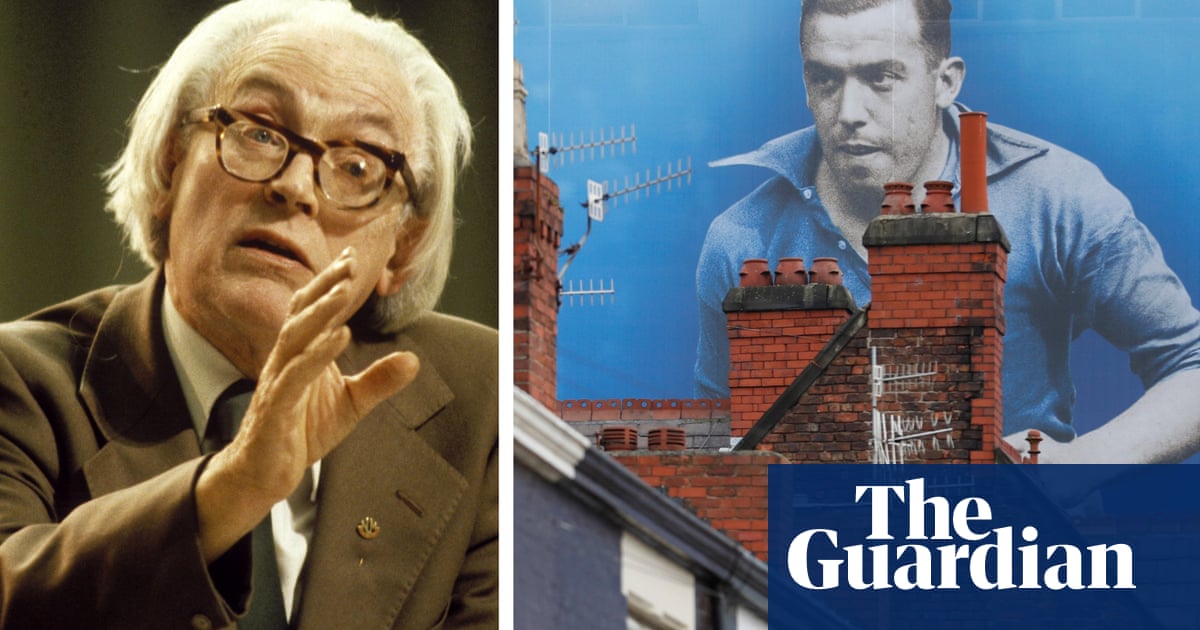 Plus: Zinedine Zidane and Cameroon feature in another slew of songs about specific games
www.theguardian.com
Last edited: