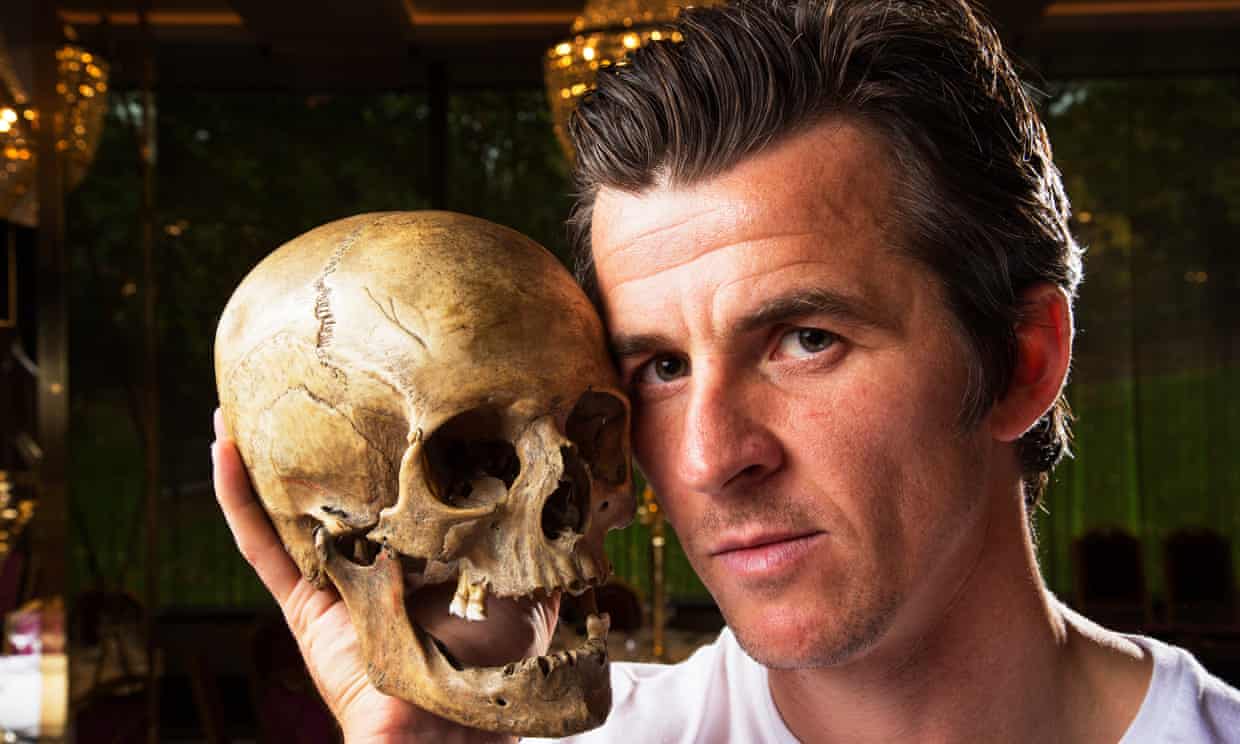 Banned by Rangers for 3 weeks.
Now:
View: https://twitter.com/SkyNewsBreak/status/778141522147610624
https://www.theguardian.com/football/2016/sep/20/joey-barton-investigation-breaking-betting-rules-rangers?CMP=twt_gu
The Scottish Football Association and the Gambling Commission are looking into claims that the 34-year-old bet on Celtic to suffer a heavy defeat to Barcelona last Tuesday night.
Doesnt sound that bad, but he doesnt help himself does he. I wonder which Greek philosopher he will quote about this.